Daily Forecast 10/19:
Cool air will remain in place and high pressure dominates the region again tomorrow. A bit of moisture works its way into the coast with the threat of a few showers along the beaches.
Discussion for the next few days:
The first cold shot of the season will keep the cold air around through the end of the week. Rain returns Saturday with another rush of cold air behind a cold front. Dry to begin next week, but we are watching the end of the month for a potential coastal storm that could bring our first significant snowfall to interior parts of the eastern US.
Southeast Severe Risk for Today:
Northeast Severe Risk for Today:
Current Watches in Effect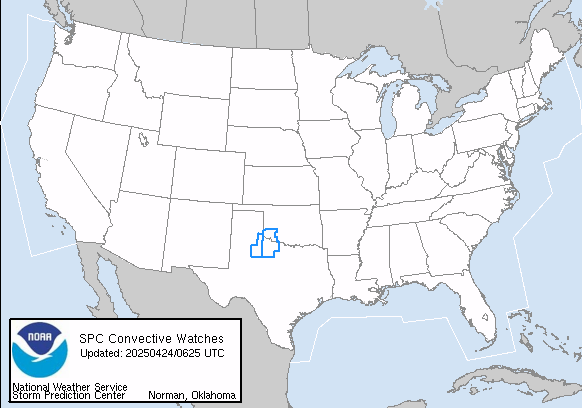 Tropical Activity